FOR MEMBERS
Why is German-speaking Europe lagging on Covid vaccines?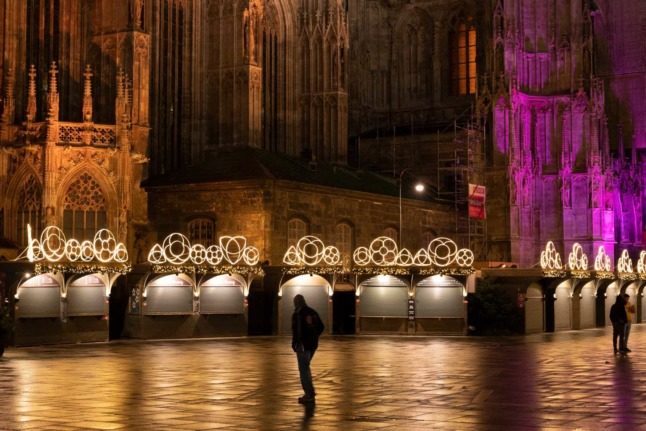 A picture shows Vienna on the first night of the nationwide lockdown in November 2021. Austria has some of the lowest vaccination rates in central and western Europe. Photo JOE KLAMAR / AFP
From the legacy of Nazi policies to a widespread belief in alternative medicine, German-speaking Europe has made itself vulnerable to the emotion-laden appeals of the anti-vaccine movement.
---