For members
Will travel to and from Italy be open this Christmas?
As many people are making Christmas plans, will rapidly rising Covid cases in Europe lead to more travel restrictions to and from Italy over the festive season? Here's what you need to know.
Published: 23 November 2021 18:06 CET
Updated: 24 November 2021 11:56 CET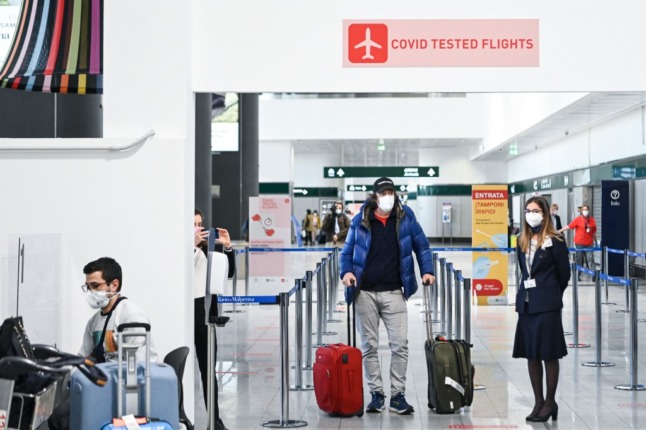 Italy's latest travel rules ahead of the Christmas season. Photo by Piero Cruciatti / AFP
For members
Why Italian resorts are struggling to fill jobs this summer
Italy's tourist season is expected to be back in full swing this year - but will there be enough workers to meet the demand?
Published: 27 May 2022 17:38 CEST