FOR MEMBERS
Brexit: What has changed for British second-home owners in France?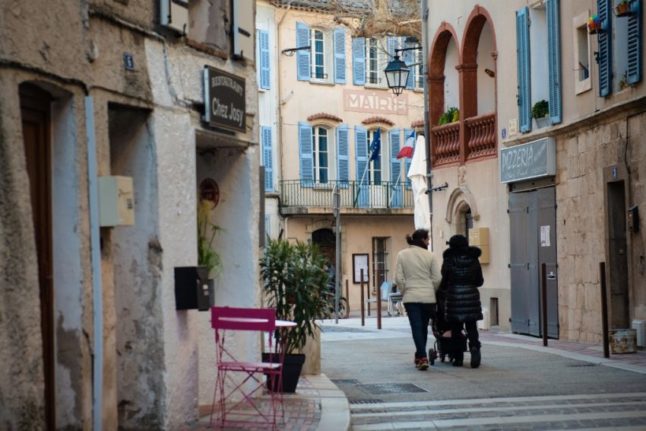 Visits to France are now a little more complicated for second-home owners. Photo: Clement Mahoudeau/AFP
Brexit has ushered in a host of new restrictions for Brits visiting France, and keeping up with them all can be hard. Here's our guide to everything that British second-home owners need to know about the new reality.
---