For members
How will I endure another Nordic winter? What I've learned after five years
What do I do and who am I when nature goes to rest? The Local's contributor Anne Grietje Franssen writes about life in the Gothenburg archipelago this time of the year, when the Swedish winter makes it feel like there's no end in sight.
Published: 22 November 2021 15:49 CET
Updated: 20 January 2023 15:35 CET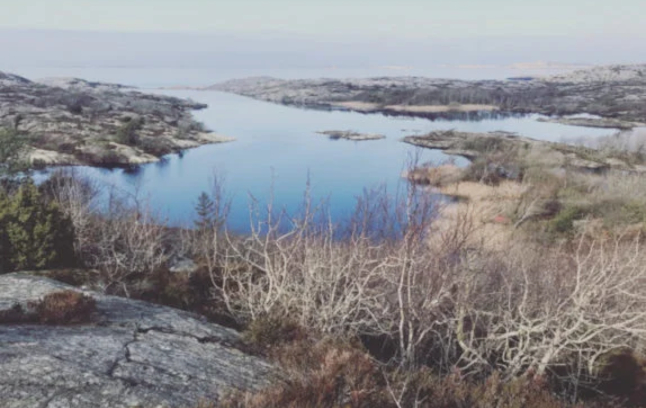 Life in the Gothenburg archipelago is wonderful, but the winter is hard to get through. Photo: Anne Grietje Franssen
For members
'The Sweden Democrats no longer need to worry about how they appear' 
The Sweden Democrats spent years distancing themselves from their extremist past, but recently the far-right party has edged back closer to the fringes of the nationalist movement, says Expo Foundation researcher Jonathan Leman. 
Published: 10 March 2023 10:40 CET