FOR MEMBERS
EXPLAINED: Can I leave Austria to go on holiday during the lockdown?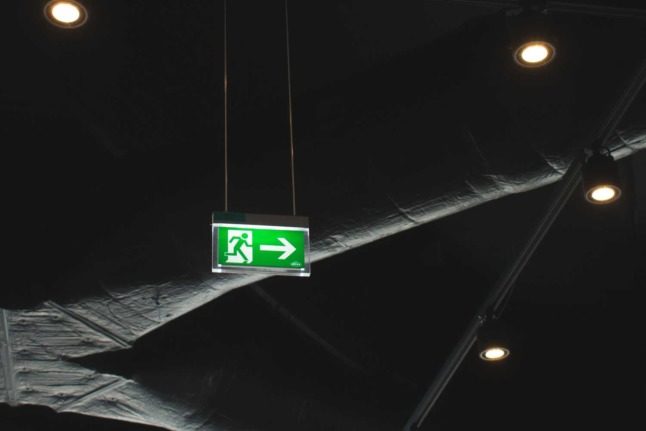 Austria's lockdown rules are among the harshest in the world. Can you travel abroad? Photo by niklas schoenberger on Unsplash
Austria went into nationwide lockdown on Monday, with people largely confined to their homes. Under what circumstances can I leave the country?
---