FOR MEMBERS
What are the new rules for international travel to and from Spain this Christmas?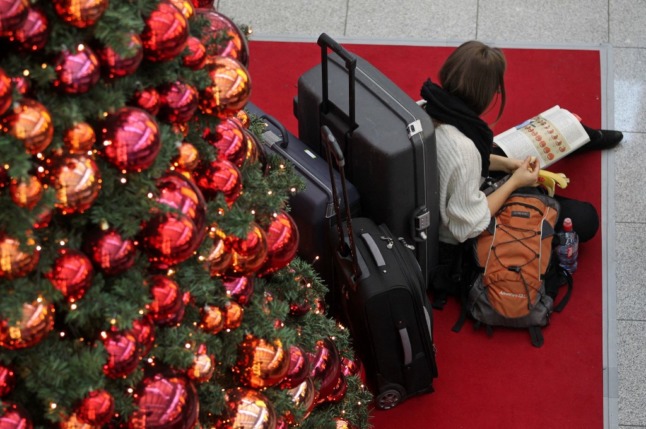 Will there be tougher restrictions for you if you're travelling to Spain this Christmas? Photo: ROLAND WEIHRAUCH / DPA / AFP
Rising Covid cases in Europe and the appearance of the Omicron variant are already leading to more international travel restrictions to and from Spain for the festive season. Here are the new rules and potential changes for travel between Spain and the UK, the EU and outside of the EU this Christmas.
---