For members
Switzerland: What Germany's new Covid rules mean for cross-border shoppers
The escalating Covid situation in Switzerland's northern neighbour has led to tighter measures in several states. What does this mean for people from Switzerland visiting Germany for shopping or leisure, i.e. Christmas markets?
Published: 18 November 2021 12:50 CET
Updated: 24 November 2021 17:43 CET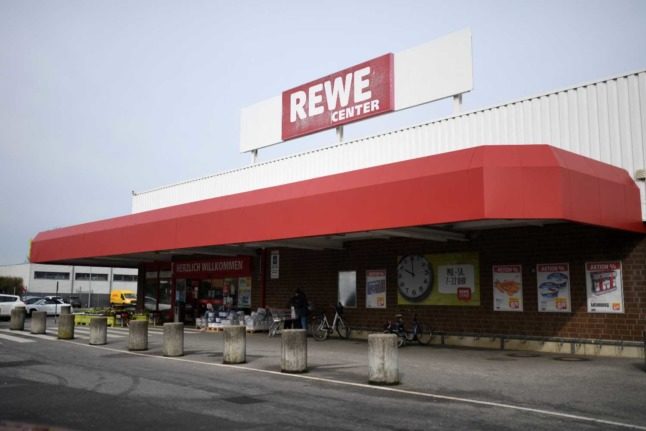 Cross-border shopping and leisure in Germany from Switzerland is still possible, but the rules are tight. Picture: Ina FASSBENDER / AFP
IN PICTURES: Swiss push for destruction of 'eyesore' abandoned ski resorts
In a remote, secluded valley in the Swiss Alps, a line of rusty ski lift masts scar the grassy hillside where cows lazily graze.
Published: 5 July 2022 09:40 CEST