FOR MEMBERS
Christmas travel between France and the UK: What am I allowed to bring?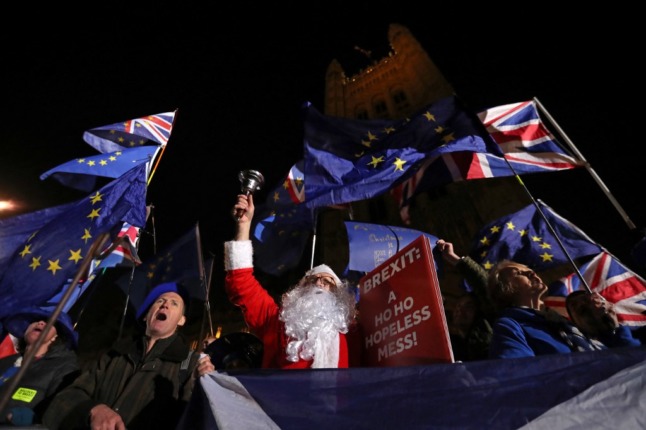 Even Santa would struggle to get British animal products past the French customs agents. Brexit has made the transport of goods between the UK and the EU more complicated. (Photo by Daniel LEAL-OLIVAS / AFP)
This is the first Christmas since the end of the Brexit transition period, so if you're travelling between France and the UK, here's what you should know about the new rules and what you can't pack.
---