For members
Why do Spanish parents pierce their babies' ears?
Piercing babies' ears is a controversial subject and one that people in many countries are very much against. In Spain however, it's common to see baby girls with pierced ears, so why do the Spanish do this?
Published: 11 November 2021 10:30 CET
Updated: 13 November 2021 08:25 CET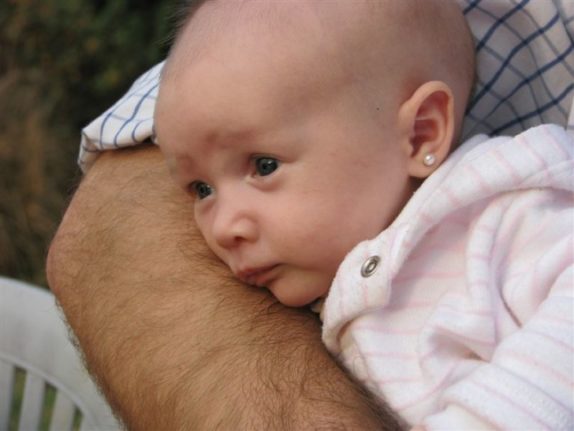 Why do the Spanish pierce babies' ears? Photo: Javier Pincemin/Flickr
For members
Does Spain have a dog poo problem?
Many foreigners in Spain complain that the streets are full of dog faeces, but is that actually true and what, if anything, is being done to address it?
Published: 11 May 2022 16:25 CEST
Updated: 15 May 2022 06:50 CEST