For members
Why do Spanish parents pierce their babies' ears?
Piercing babies' ears is a controversial subject and one that people in many countries are very much against. In Spain however, it's common to see baby girls with pierced ears, so why do the Spanish do this?
Published: 11 November 2021 10:30 CET
Updated: 3 March 2023 11:38 CET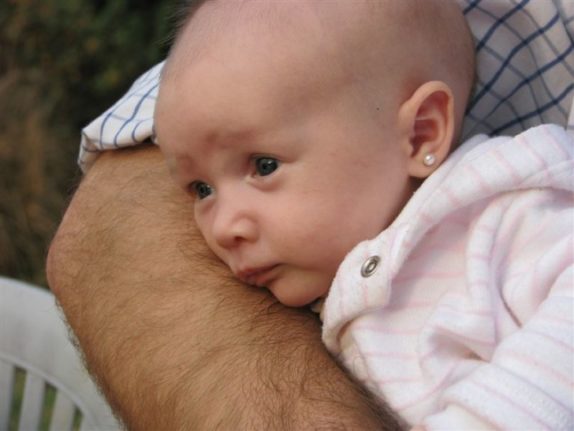 Why do the Spanish pierce babies' ears? Photo: Javier Pincemin/Flickr
For members
How people's jobs can determine who they vote for in Spain
As Spain is set to start six months of election fever, sociological research has revealed that people's profession can determine who they are most likely to vote for in Spain, and there are some surprising results.
Published: 28 April 2023 10:01 CEST