For members
The parts of Italy where house prices keep rising despite the pandemic
Despite the Covid-19 health emergency damaging many sectors of Italy's economy, the nation's housing market has proven resilient - at least in some areas.
Published: 10 November 2021 16:40 CET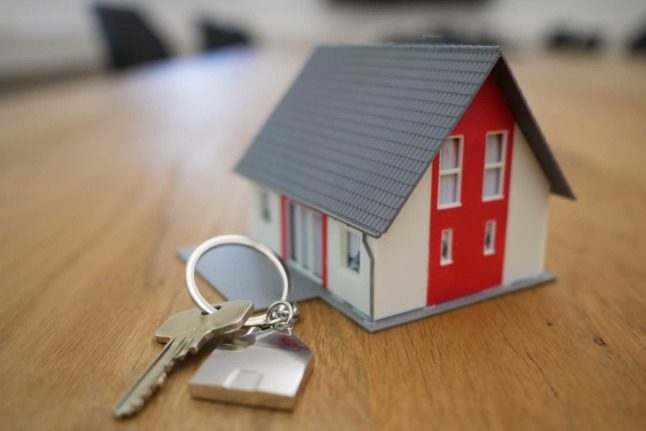 Here are the Italian neighbourhoods where house prices are rising fastest since before the pandemic.
Photo by Tierra Mallorca on Unsplash
For members
Nine things we've learned about claiming Italy's building 'superbonus'
Two years after it was introduced, Italy's popular renovation discount scheme continues to cause headaches for homeowners trying to access it. Here's what we've learned so far about claiming the so-called 'superbonus 110'.
Published: 25 May 2022 17:35 CEST