For members
Referendum: Why are the Swiss voting on nursing conditions?
Swiss voters will cast their ballots on November 28th on a proposal to improve working conditions for nurses. This is what's at stake.
Published: 10 November 2021 13:32 CET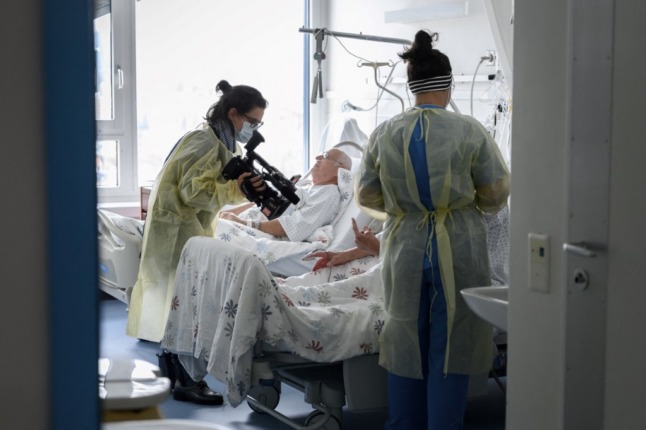 The upcoming referendum will focus on improving working conditions of nurses. Photo by Fabrice COFFRINI / AFP
World Economic Forum: Globalisation under the spotlight in Switzerland
The question of whether the coronavirus pandemic and the war in Ukraine have sounded the death knell for globalisation has dominated the World Economic Forum in Swiss resort Davos.
Published: 24 May 2022 17:04 CEST