For members
IN PICTURES: Ten Swiss-inspired places from across the globe
Hundreds of regions, towns and landscapes across the globe bear the name 'Switzerland' in some way. Here are some of the prettiest.
Published: 9 November 2021 15:06 CET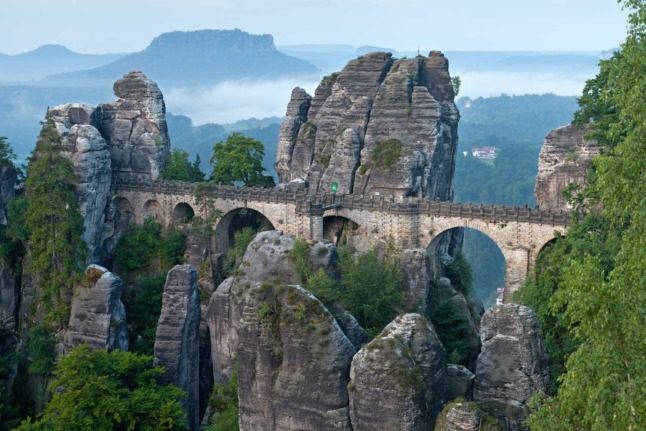 Perhaps the most famous region named after Switzerland, Germany's Saxon Switzerland. By Thomas Wolf, www.foto-tw.de - Own work, CC BY-SA 3.0 de, https://commons.wikimedia.org/w/index.php?curid=27758134
For members
'Party after 10pm': The 10 things that really annoy the Swiss
The Swiss are organised, live by the clock, and tend to micromanage everything around them – so it's no surprise that it doesn't take much to irritate them.
Published: 29 September 2023 17:25 CEST