For members
How Italy's building bonus uncertainty is causing headaches for homeowners
Homeowners face being left with unfinished properties or high construction bills if Italy's building 'superbonus' isn't extended in the new budget as hoped.
Published: 9 November 2021 17:36 CET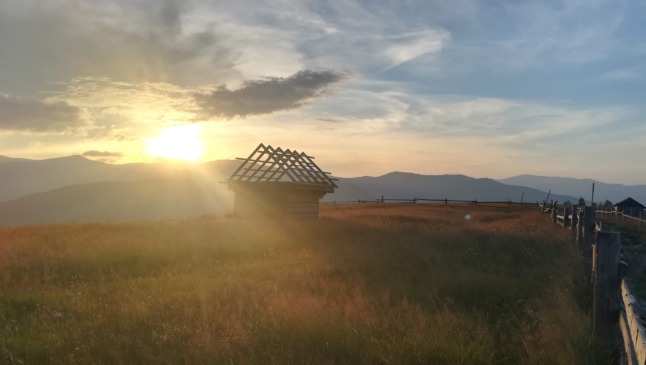 Italy's superbonus is facing delays and deadlines, leaving many homeowners worried about their building projects. Photo by
Anastasiia Krutota
on
Unsplash
For members
Nine things we've learned about claiming Italy's building 'superbonus'
Two years after it was introduced, Italy's popular renovation discount scheme continues to cause headaches for homeowners trying to access it. Here's what we've learned so far about claiming the so-called 'superbonus 110'.
Published: 25 May 2022 17:35 CEST