For members
Covid-19: Everything you need to know about travel between France and the USA
The majority of Covid-related restrictions between France and the USA have now been lifted, so if you have a trip planned, here's what you need to know.
Published: 8 November 2021 09:52 CET
Updated: 3 May 2022 09:02 CEST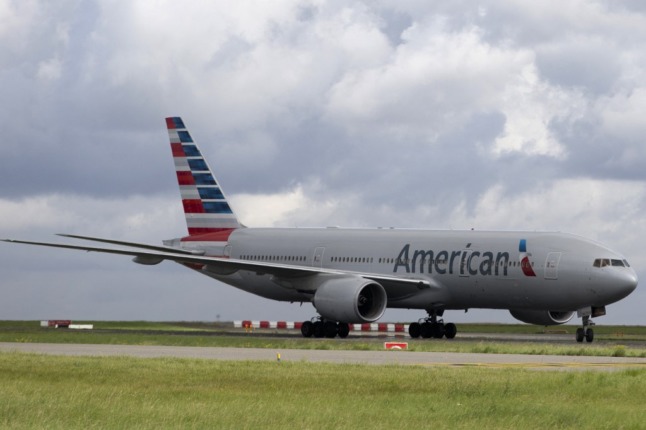 The US has reopened its borders to vaccinated travellers. Photo: Kenzo Tribaullard/AFP
For members
Covid rules: Travelling abroad from France this summer
There's been plenty written on travel rules for people coming to France - but what if you live in France and have plans for international travel over the coming months? We've got you covered.
Published: 23 May 2022 15:05 CEST