For members
COMPARE: German electricity prices among highest in the world
Electricity prices in Germany are among the most expensive in the world, a new analysis shows.
Published: 8 November 2021 17:00 CET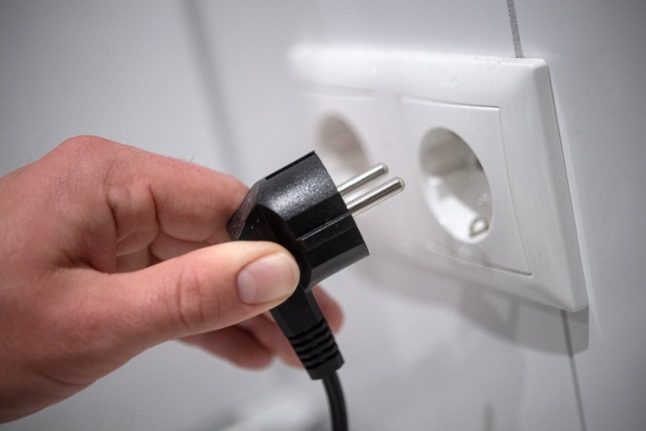 Electricity prices are surging in Germany. Photo: picture alliance/dpa | Sina Schuldt
Sweden to stop local governments blocking wind parks in final stages
Sweden's government has proposed a new law which will remove local municipalities' power to block wind parks in the final stages of the planning process, as part of a four-point plan to speed up the expansion of wind power.
Published: 6 April 2022 10:04 CEST