For members
EXPLAINED: How to get the flu vaccine in Norway 
Flu season is upon us, but who is eligible for a influenza jab? Where can you get one in Norway, and what does it cost? 
Published: 5 November 2021 13:47 CET
Updated: 15 November 2021 15:22 CET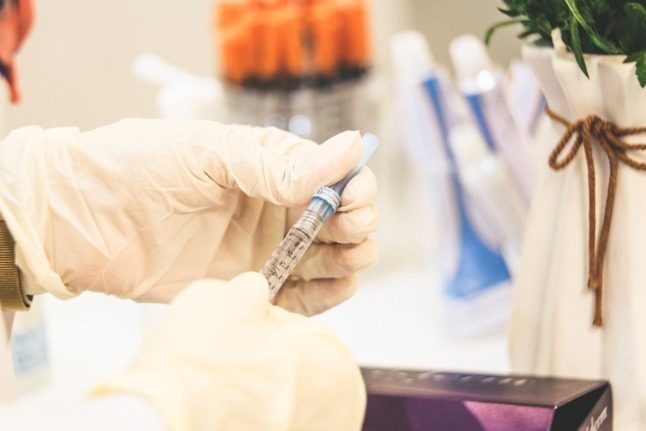 Here's how you can get the flu-jab in Norway. Pictured is a doctor preparing an injection,Photo by
Sam Moqadam
on
Unsplash
For members
EXPLAINED: What to do if you face a long wait for healthcare in Sweden
Sweden theoretically has a "healthcare guarantee" limiting your wait to see a GP to three days, and to see a consultant to three months. The reality is somewhat different. Here's what you can do if you face a long wait.
Published: 8 April 2022 16:29 CEST