For members
Digital nomads: Who can work remotely in Switzerland?
These days it is possible to be physically located in Switzerland, while working remotely for a company based in another country. Here's what you should know about this growing 'digital nomad' trend - and how to do it in Switzerland.
Published: 3 November 2021 11:00 CET
Updated: 8 November 2022 12:30 CET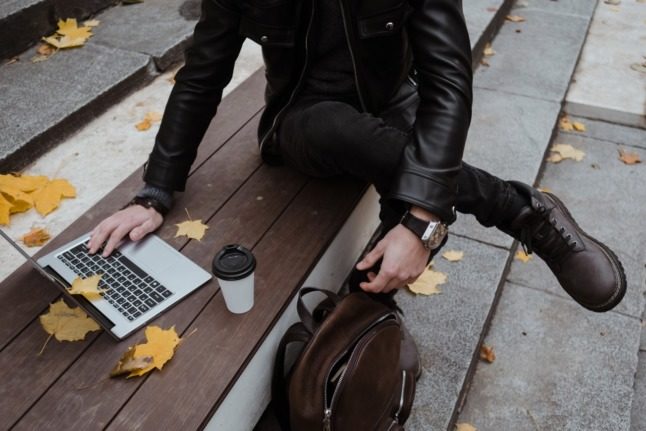 True digital nomad can work from anywhere, including the bench. Photo by Polina Kovaleva from Pexels
For members
Swiss cantons mull civilian protection service for foreigners
Swiss authorities want foreign nationals who live in the country to be well integrated. But could this mean they will soon have to carry out civil protection service? Two cantons are considering the possibility.
Published: 19 May 2023 12:29 CEST