For members
Eight pitfalls people need to avoid to make the dream move to Italy
Will your expectations of a new life in Italy match the reality? Here, one relocation expert shares some of the main issues movers need to take into account to ensure a smooth relocation.
Published: 3 November 2021 12:30 CET
Updated: 3 March 2022 09:43 CET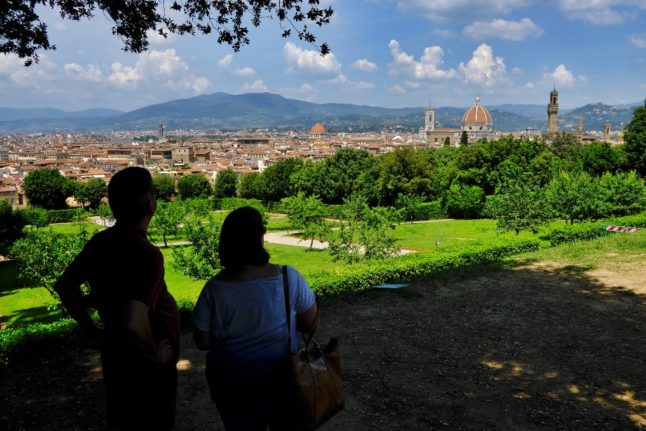 Planning a move to Italy? Be aware of the pitfalls to look out for. Photo: Andreas Solaro/AFP
Eight things you should know if you're planning to study in Italy
Hoping to move to Italy to begin or continue your studies? If you're not sure where to start, here's a quick guide to the most essential things you'll need to know before applying.
Published: 26 April 2022 16:22 CEST