For members
What are the reasons for being denied entry to Spain?
International travellers arriving in Spain should be aware of what border officials may want to check before granting them access to the country. 
Published: 2 November 2021 13:11 CET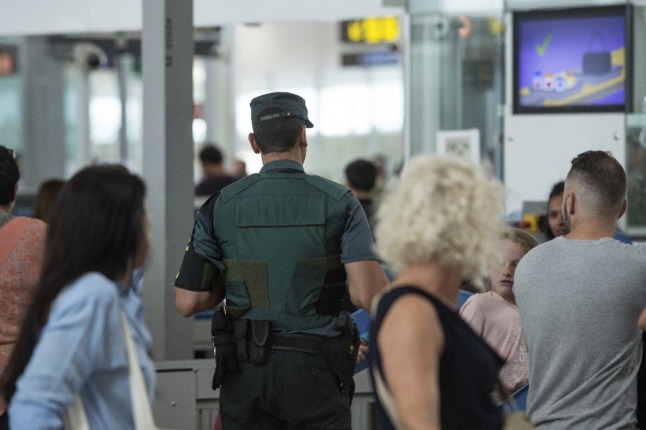 Spanish border officials do not tend to ask questions or scrutinise non-EU travellers who have the correct visa. Photo: Josep Lago/AFP
For members
TRAVEL: Tourists in Spain will also be eligible for free train tickets
In welcome news for tourists and travellers in Spain, holidaymakers will be eligible to take advantage of Spain's 100% discounts on train travel later in the year.
Published: 5 August 2022 16:31 CEST