For members
Which parts of Switzerland are most and least tolerant of foreigners?
Attitudes toward foreign nationals vary throughout Switzerland, with some regions being more open towards immigrants than others.
Published: 29 October 2021 12:52 CEST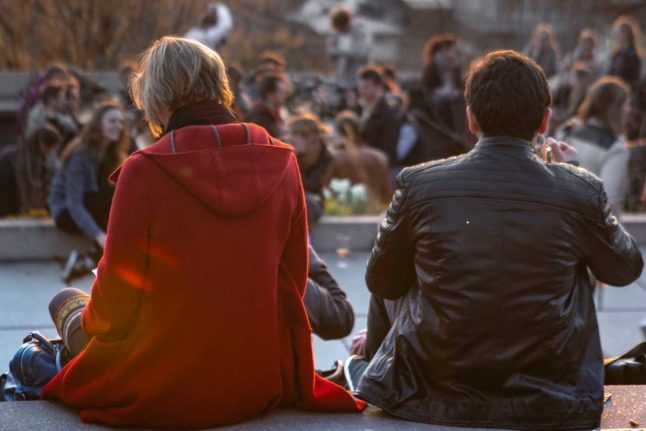 Residents of urban areas are found to be much more tolerant of foreigners than those who live in regional and rural parts of the country. Photo by Amit Lahav on Unsplash
For members
Reader question: What is Switzerland's 'Bünzli' and how do I spot one?
In Switzerland, you might hear the term 'Bünzli' to describe someone. What does it mean?
Published: 5 April 2022 16:25 CEST
Updated: 14 July 2022 10:48 CEST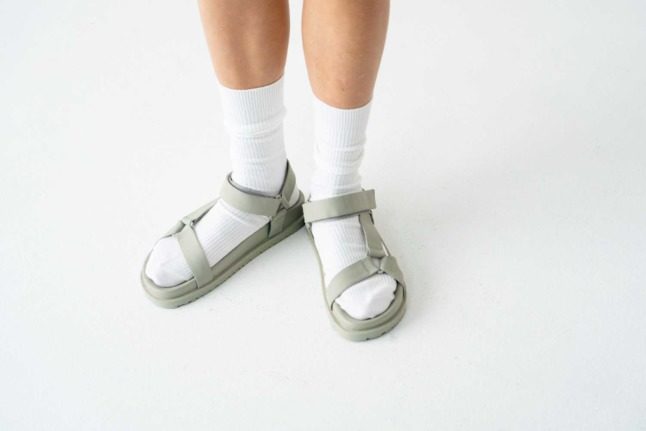 Socks with sandals are a part of the Bünzli uniform. Photo by cottonbro from Pexels