For members
Working remotely from Italy: What are the rules for foreigners?
Moving to Italy to work remotely may seem easier than ever before, but what rules do you need to consider if you're working internationally?
Published: 27 October 2021 17:04 CEST
Updated: 14 March 2022 09:09 CET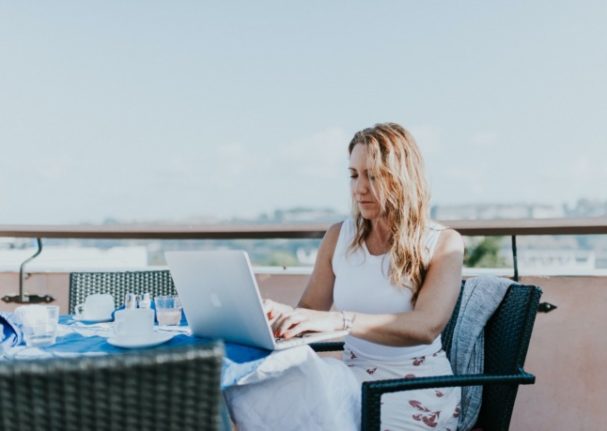 For members
Cafe culture and clocking out: Why remote work is so unpopular in Italy
The era of working from home in Italy ended with the Covid pandemic as Italians still overwhelmingly prefer to commute to the office and network in person, writes Silvia Marchetti.
Published: 4 September 2023 17:00 CEST