For members
15 ways to swear like a Swiss German
You might speak Swiss German, but if you don't swear in Swiss German, you're a tourist.
Published: 27 October 2021 13:11 CEST
Updated: 24 July 2022 09:39 CEST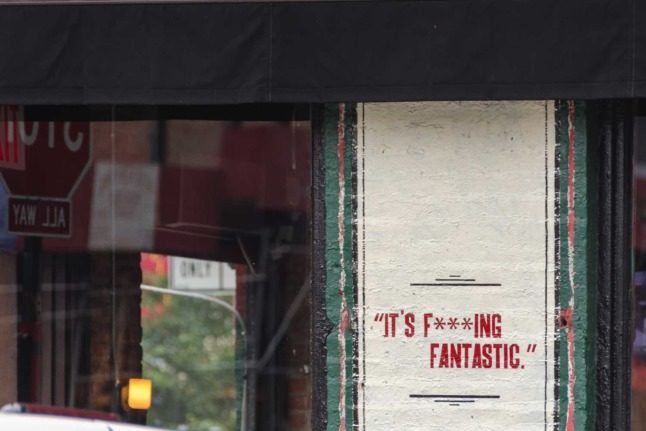 If you are going to swear, then do it in Swiss German. It'll terrify people. Photo by Etienne Girardet on Unsplash
For members
Five places to learn (Swiss) German for free in Zurich
German is not an easy language to learn, particularly Swiss German. The City of Zurich knows this and has several offers for free classes for immigrants. Writer Parul Chhaparia lists five of them.
Published: 23 August 2022 13:34 CEST