For members
Which bank is best for Americans in Switzerland? 
Americans in Switzerland face additional hurdles when banking in Switzerland. Here's what you need to know.
Published: 26 October 2021 10:48 CEST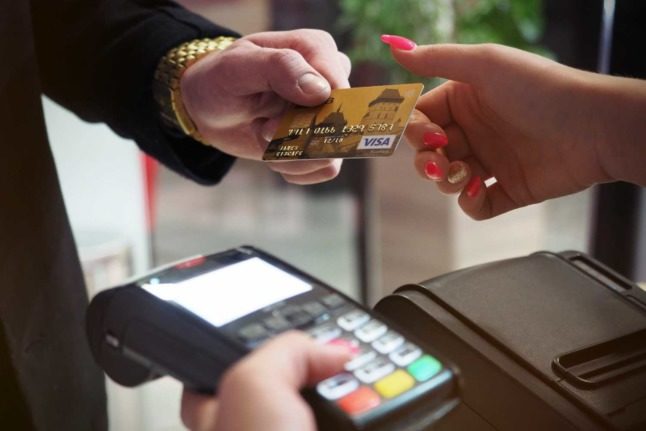 What banks are best for Americans in Switzerland - and which ones should they avoid? Local readers weigh in. Photo by energepic.com from Pexels
For members
EXPLAINED: Why Switzerland's cost of living isn't as high as you think
Yes, Switzerland is expensive, but if you analyse things from a different angle, at least some of the country's prices don't look quite as bad.
Published: 2 June 2022 15:49 CEST