For members
What taxes do you need to pay if you own a second home in Italy?
Owning a second home in Italy is a dream come true for many - but make sure you stay out of trouble with the Italian taxman.
Published: 26 October 2021 17:43 CEST
Updated: 12 March 2022 07:22 CET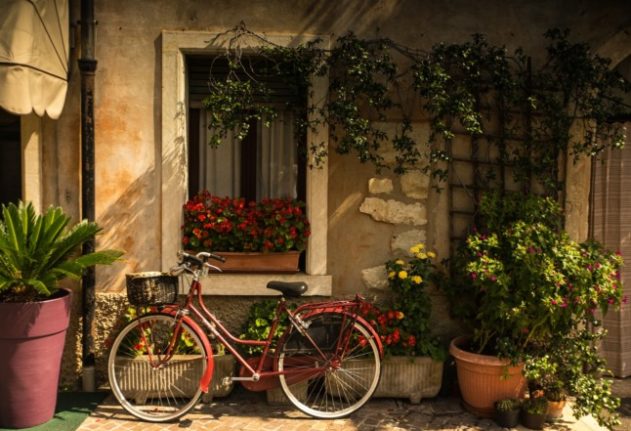 Second homeowners in Italy still have taxes to pay, even if it's not their primary residence. Photo by
Jilbert Ebrahimi
on
Unsplash
How much does it cost to raise a child in Italy?
How big is the financial commitment parents have to make in Italy to pay for their offspring's needs and expenses until they're grown up and independent? Here's a look at the predicted costs.
Published: 16 May 2022 17:08 CEST