For members
What should international parents know about Sweden's migration law?
Swedish migration law changed in 2021. Now, everyone applying for a non-EU residence permit must do so with valid photo ID – even children. Read on to see what international parents who have a baby in Sweden should know about this law, and how it will affect you.
Published: 26 October 2021 16:52 CEST
Updated: 21 November 2021 10:18 CET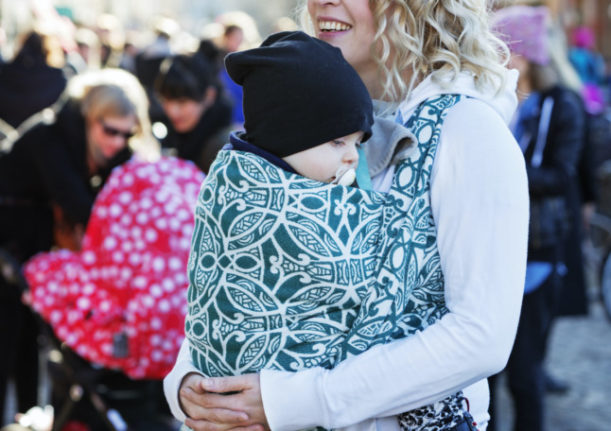 Sweden's new immigration law has had unexpected consequences for some international parents. Photo: Sofia Sabel/imagebank.sweden.se
For members
How foreigners can get on the fast track for a work permit in Sweden
It can now take about six months to get a work permit in Sweden, and a year for an extension. Here's how you can get on the fast track.
Published: 21 September 2022 13:30 CEST
Updated: 21 September 2022 17:00 CEST