For members
Reader question: Does Switzerland celebrate Halloween?
Halloween is a much awaited holiday on the North American calendar, but what about in Switzerland?
Published: 26 October 2021 12:39 CEST
Updated: 31 October 2021 16:01 CET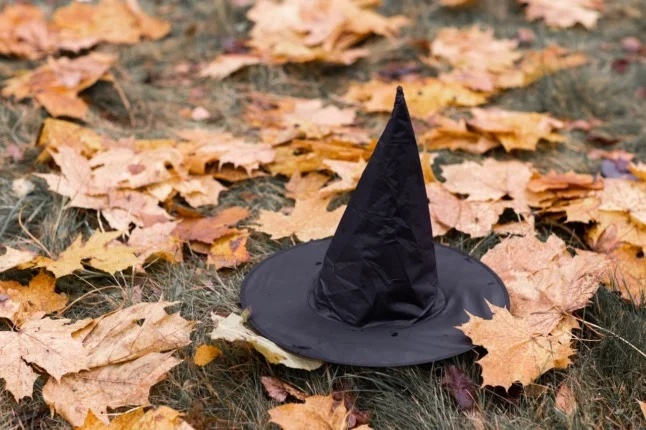 Halloween is just around the corner, but in Switzerland it can be celebrated all year round. Photo by Monstera from Pexels
For members
What shocks Americans most about Switzerland?
When they first arrive, many foreigners find Swiss ways difficult to get used to. But some first-time American visitors have their own very steep learning curve, writes Swiss-based American journalist Helena Bachmann.
Published: 22 September 2023 15:28 CEST