For members
Reader question: Does Switzerland celebrate Halloween?
Halloween is a much awaited holiday on the North American calendar, but what about in Switzerland?
Published: 26 October 2021 12:39 CEST
Updated: 31 October 2021 16:01 CET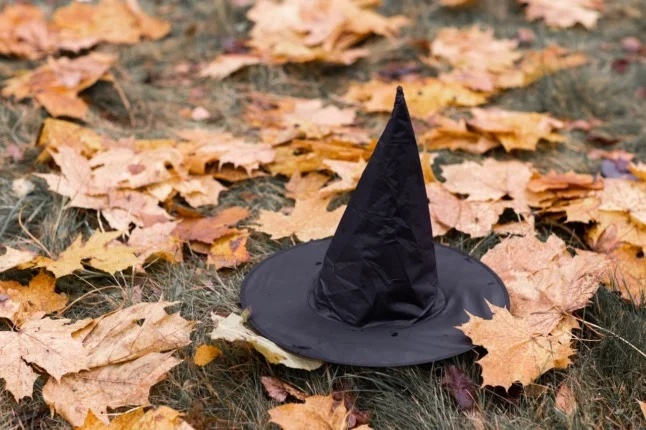 Halloween is just around the corner, but in Switzerland it can be celebrated all year round. Photo by Monstera from Pexels
For members
Reader question: What happens if I don't buy Swiss health insurance?
People who are rarely ill may prefer not to purchase Switzerland's obligatory basic health policy, and instead pay out of pocket for any medical costs they incur. But is this allowed?
Published: 21 March 2023 12:46 CET