For members
How does childcare work in Austria?
Childcare can be a delicate topic and often varies from country to country. Here's how the system works in Austria.
Published: 18 October 2021 08:54 CEST
Updated: 6 November 2021 09:44 CET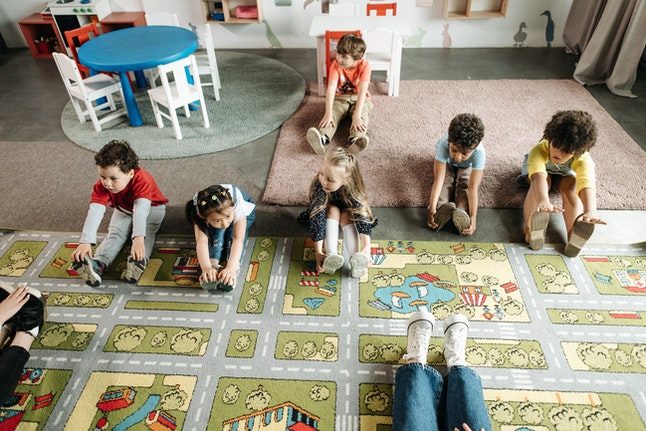 Childcare provision in Austria depends on which region you're in and the age of your child. Photo: Pavel Danilyuk/Pexels
For members
How to dispose of unwanted furniture or whitegoods in Vienna legally
Got an unwanted mattress, fridge, or sofa? Here's how you can legally get it off your hands in Vienna.
Published: 18 May 2022 11:41 CEST