For members
Why is Switzerland called Switzerland?
"Switzerland" is an anglicised version of the country's original name in German (Schweiz). Where did this originate?
Published: 15 October 2021 12:49 CEST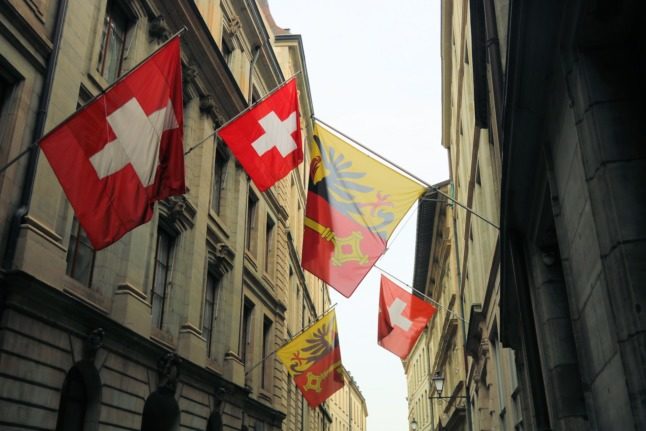 Switzerland has several names but only one flag, here in Geneva's Old Town. Photo by Philipp Potocnik on Unsplash
For members
ANALYSIS: Is the quality of life really that high in Switzerland?
Switzerland, as well as some of its cities, regularly appear in international surveys among the nations with the highest quality of life. Why is this so?
Published: 30 September 2022 13:36 CEST