For members
How to drink coffee like the Swiss
Whether at home or in the cafe, the Swiss love coffee. Here's how to fit in when drinking coffee in Switzerland.
Published: 15 October 2021 11:51 CEST
Updated: 24 November 2022 12:43 CET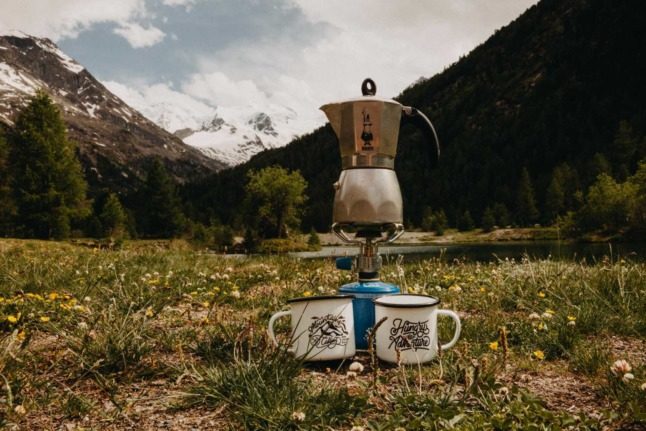 A metal coffee maker in a field against the backdrop of the Morteratsch Glacier, Pontresina, Switzerland. Photo: Kevin Schmid/Unsplash
For members
What does Swiss government want you to know about bomb shelters?
Also known as nuclear, raid, or fallout shelters, these underground bunkers are hidden from view, but they are hardly a secret — in fact, and Swiss authorities have recently issued new guidelines.
Published: 14 September 2023 11:38 CEST