For members
REVEALED: How to find cheap train tickets in Switzerland
Switzerland's train network is up there with the world's best, but can of course be a little pricey. Here's how to save money on train travel in Switzerland.
Published: 14 October 2021 16:39 CEST
Updated: 9 May 2022 11:07 CEST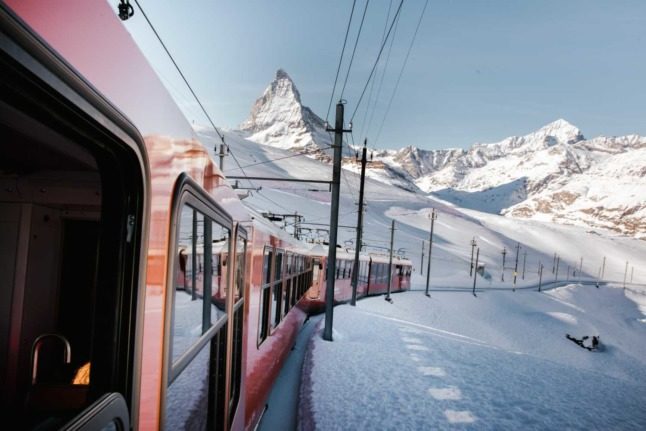 A red SBB train travels through the snow near Zermatt. Here's how to get cheap tickets. Photo by Kevin Schmid on Unsplash
REVEALED: The train services in Switzerland most likely to be delayed
Though Switzerland's trains are known for their reliable punctuality, this reputation may not always be justified, a new study shows.
Published: 31 January 2023 13:31 CET
Updated: 1 February 2023 10:20 CET