For members
REVEALED: How to find cheap train tickets in Switzerland
Switzerland's train network is up there with the world's best, but can of course be a little pricey. Here's how to save money on train travel in Switzerland.
Published: 14 October 2021 16:39 CEST
Updated: 9 May 2022 11:07 CEST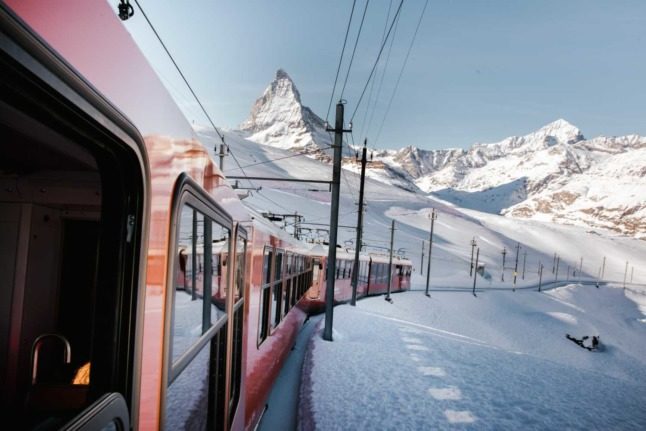 A red SBB train travels through the snow near Zermatt. Here's how to get cheap tickets. Photo by Kevin Schmid on Unsplash
For members
'Extraordinary measures': What could Switzerland do to ease soaring cost of living?
Switzerland's National Council is starting to debate ways to counteract the inflation and increase the declining purchasing power of Switzerland's consumers.
Published: 21 September 2022 11:16 CEST