For members
Living in Sweden post Brexit: Who has to apply for residence status?
Many, but not all, Brits need to apply for their post-Brexit residence to secure their right to stay in Sweden after December 31st.
Published: 8 October 2021 16:03 CEST
Updated: 21 November 2021 10:19 CET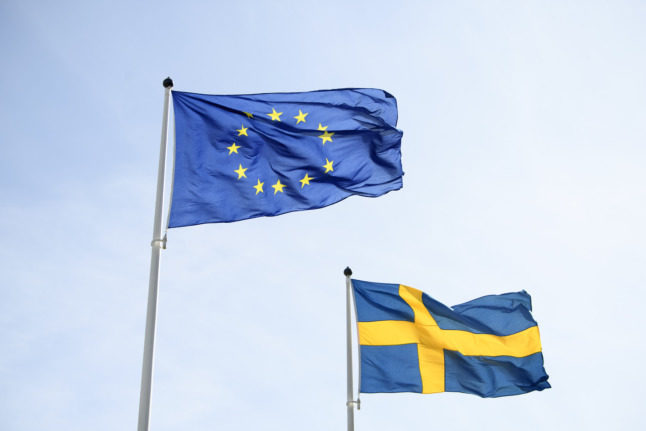 Which Brits need to apply for Swedish post-Brexit residency status? Photo: Henrik Montgomery/TT
For members
INTERVIEW: How best to respond to the Sweden Democrats' Swexit gambit
The far-right Sweden Democrats have tried to fire up the long-dormant debate over Sweden's membership of the European Union. We spoke to Lund University professor Ian Manners about what it means and what to do about it.
Published: 24 May 2023 14:14 CEST