For members
Eight signs you've settled into life in Austria
Whether it has been five weeks or five years, Austria can sometimes feel a little strange as a foreigner. But if you recognise any of these eight signs, you might be a little more integrated than you think.
Published: 4 October 2021 14:21 CEST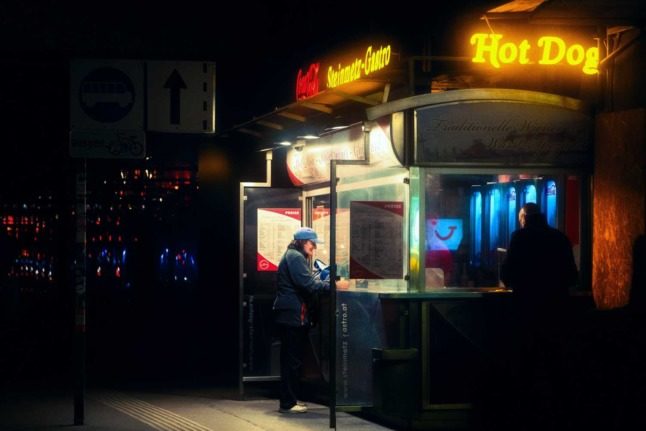 A hot dog stand in Vienna late at night. Photo by Alex Rainer on Unsplash
For members
How did hiking become Austria's national pastime?
Hiking is by far the most popular sport in Austria - and with 60 percent of the country made up of mountains, it's easy to see why. But there is more to Austrian hiking culture than just yodeling.
Published: 31 October 2023 09:55 CET