For members
Eight signs you've settled into life in Austria
Whether it has been five weeks or five years, Austria can sometimes feel a little strange as a foreigner. But if you recognise any of these eight signs, you might be a little more integrated than you think.
Published: 4 October 2021 14:21 CEST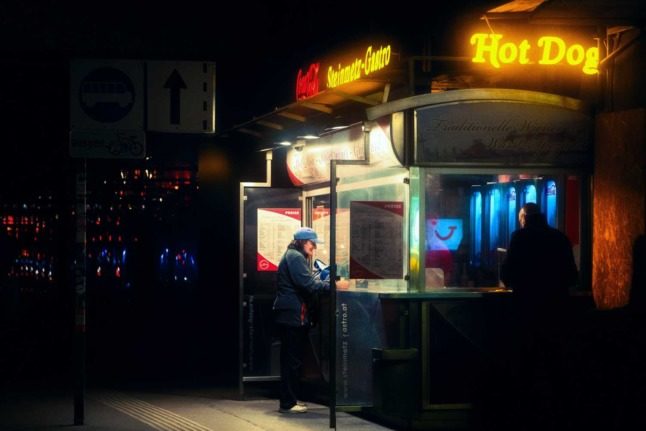 A hot dog stand in Vienna late at night. Photo by Alex Rainer on Unsplash
For members
REVEALED: Which Austrian states have the most foreign residents?
The number of international residents in Austria is growing, but where do they all live? We took a look at the data to find out more.
Published: 7 September 2022 09:33 CEST