For members
Card, status, or permit? The different types of permanent residence document in Sweden
There are multiple types of permanent residence documents in Sweden, which can lead to confusion about residency status. The application processes and rights granted depend on your citizenship and what you're doing in Sweden.
Published: 30 September 2021 13:06 CEST
Updated: 12 May 2023 14:58 CEST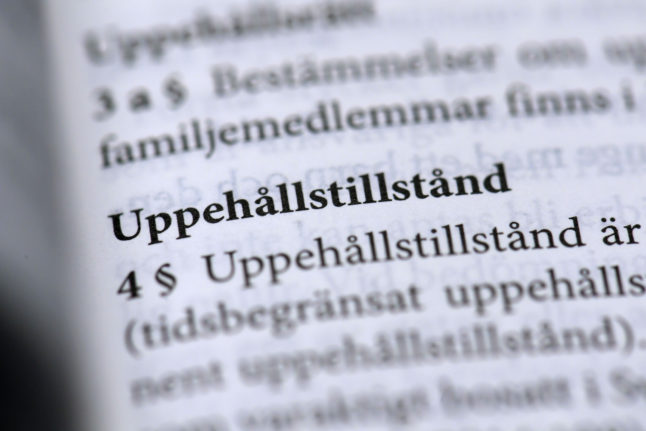 Photo: Janerik Henriksson/TT
For members
What could the Swedish language test for permanent residency look like?
Sweden plans to introduce language and civics tests for permanent residency from 2027. What could the language test entail and how good would your Swedish need to be to pass?
Published: 31 May 2023 15:33 CEST
Updated: 3 June 2023 09:10 CEST