For members
The little-known French rule that gives employees the right to a wages advance
Employees in France who receive a monthly salary are legally entitled to receive an early deposit on their pay in case of emergency expenses or a threatening overdraft situation.
Published: 29 September 2021 10:46 CEST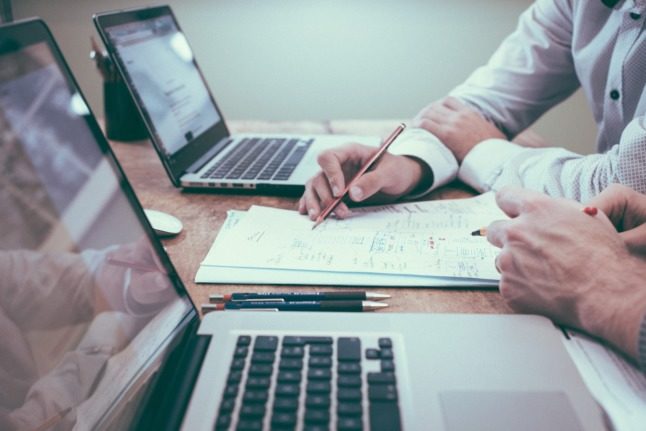 Photo: Scott Graham / Unsplash
For members
'Arrêt de maladie': Why you'll need a sick note in France – and how to get one
If you fall ill in France, you will likely need an 'arrêt de maladie' to justify your absence from university or work. Here is how that works and what you can expect from sick leave in France.
Published: 28 September 2023 13:07 CEST