For members
EXPLAINED: How to get Austrian citizenship or stay permanently in Austria
Austrian citizenship is known to be among the most difficult in the world to get, while residency involves lots of paperwork. Here's what you need to know.
Published: 24 September 2021 14:39 CEST
Updated: 25 October 2021 00:47 CEST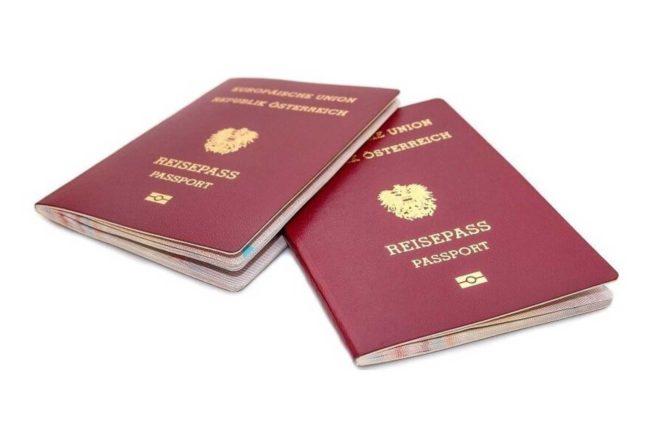 An Austrian passport. Photo: Wikicommons
Wild weather in Austria: How to protect yourself during summer storms
With violent storms becoming increasingly common in Austria, here's how to protect yourself (and your home) this summer.
Published: 29 June 2022 11:10 CEST
Updated: 3 July 2022 09:47 CEST