For members
Unemployment benefits in Austria: Who is eligible and how much can you get?
For many people, unemployment benefits are a lifeline after losing a job. But how does the system work in Austria and how much financial support can you receive?
Published: 21 September 2021 14:50 CEST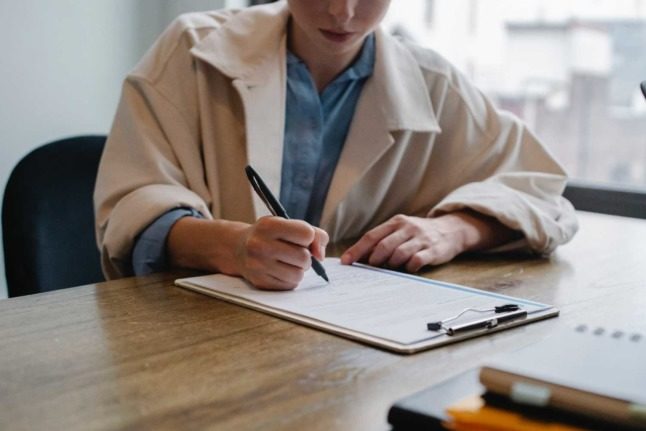 How do you apply for unemployment benefits in Austria - and how much do you get? Photo by Sora Shimazaki from Pexels
For members
Five things you need to know about the Austrian pension system
Navigating the pension system as a foreigner can be tricky, especially if you don't know how long you will stay in Austria. To make the process easier, here's what you need to know.
Published: 2 January 2023 13:54 CET