For members
How the cost of renting an apartment in Copenhagen compares to other cities in Denmark
Copenhagen has a reputation for far higher rent costs than elsewhere in Denmark. How much more are you likely to pay to rent in the capital?
Published: 20 September 2021 18:10 CEST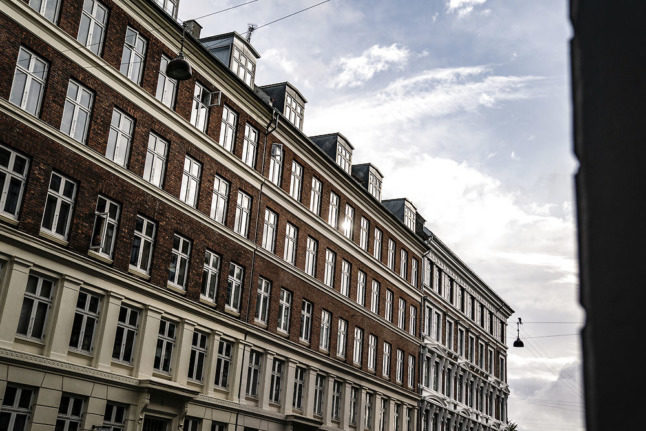 Photo: Thomas Lekfeldt/Ritzau Scanpix
For members
EXPLAINED: What is a Danish 'housing association'?
You might have heard the term 'boligforening' or housing association in Denmark. Perhaps you live in an apartment managed by such an association. But what are they exactly and what is their role?
Published: 8 August 2022 17:04 CEST