For members
Should British-Danish dual citizenship applicants also apply for post-Brexit residency?
British nationals who are applying for, or have been approved for, Danish citizenship in 2021 likely also need to apply for post-Brexit residency in Denmark.
Published: 17 September 2021 15:21 CEST
Updated: 19 September 2021 16:45 CEST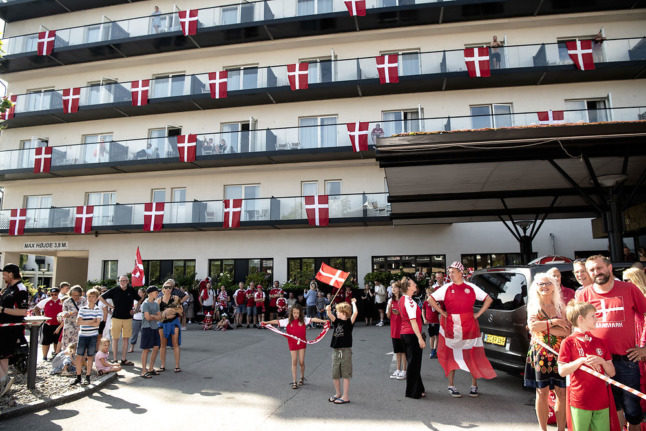 British nationals with active Danish citizenship applications are likely to need to apply for post-Brexit residency status. Photo: Nils Meilvang/Ritzau Scanpix
Brexit: Brits in EU feel European and don't want to return home
The majority of Britons who live in the EU, Norway, Iceland or Switzerland and are protected under the Brexit agreement feel European and intend to remain in Europe permanently, but many have concerns about travel problems, a new survey reveals.
Published: 21 January 2023 14:05 CET