For members
What are Sweden's church elections and how do they work?
September 19th is the date of Sweden's Church Election, a surprising tradition in a largely secular country.
Published: 13 September 2021 16:59 CEST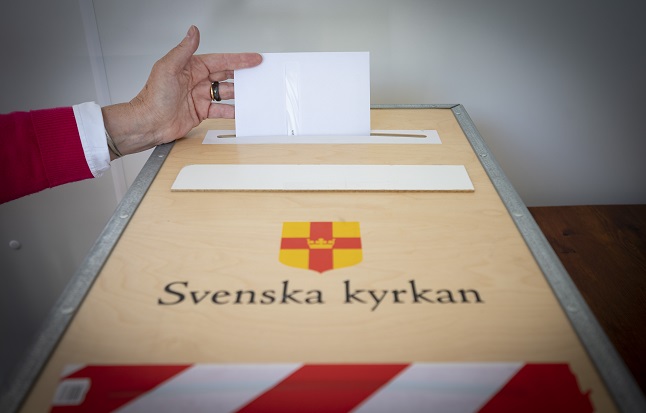 Sweden's church elections use a very similar system to the parliamentary elections. Photo: Johan Nilsson/TT
Sweden's emissions to rise as budget relaxes green targets to fight inflation
Sweden's government conceded that greenhouse gas emissions would rise in the short term as a result of budget decisions, but insisted they would fall in the long term.
Published: 21 September 2023 06:18 CEST