For members
Should British-Swedish dual citizens still apply for post-Brexit residence status?
December 31st is the last day to apply for post-Brexit residence status in Sweden, and in some cases it may be worth applying even if you hold Swedish citizenship.
Published: 9 September 2021 16:03 CEST
Updated: 17 December 2021 10:50 CET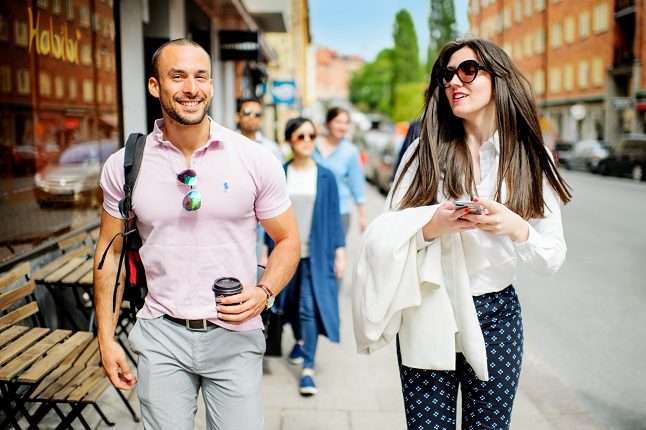 The main difference between residence status and citizenship relates to which family members can join you. Photo: Simon Paulin/imagebank.sweden.se
For members
What Brits in Sweden need to know if they move back to the UK post-Brexit
Most people accept that moving to Sweden is tricky and involves a lot of paperwork, but for Brits deciding to go back to the UK it's easy, right? After all, you're just going home? Wrong.
Published: 18 September 2023 14:23 CEST
Updated: 20 September 2023 06:10 CEST