For members
Should British-Swedish dual citizens still apply for post-Brexit residence status?
December 31st is the last day to apply for post-Brexit residence status in Sweden, and in some cases it may be worth applying even if you hold Swedish citizenship.
Published: 9 September 2021 16:03 CEST
Updated: 17 December 2021 10:50 CET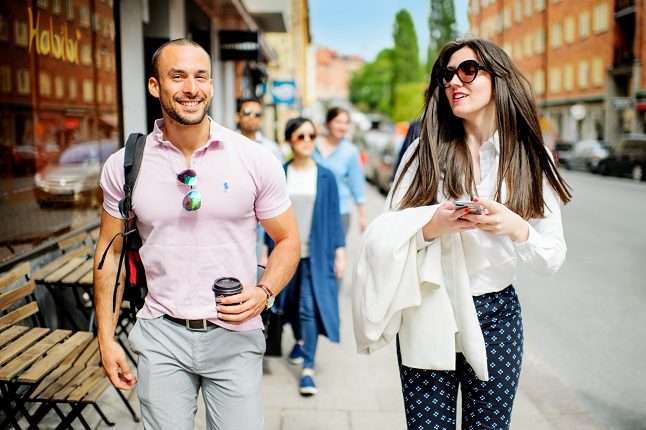 The main difference between residence status and citizenship relates to which family members can join you. Photo: Simon Paulin/imagebank.sweden.se
For members
Is new court ruling the end for Britons fighting to remain EU citizens?
The Court of Justice of the European Union confirmed on Thursday that Brexit really does mean that Britons are no longer EU citizens. Claudia Delpero looks at whether there's any other way they can keep their rights.
Published: 9 June 2022 21:19 CEST