For members
From 'natel' to 'ça joue': The Swiss French words which help you sound like a local
From "schmolitz" to "panosse", some words and phrases common in the French-speaking part of Switzerland are different from their equivalents used in France. Here is the vernacular you should master if you live in Suisse Romandie.
Published: 6 September 2021 14:29 CEST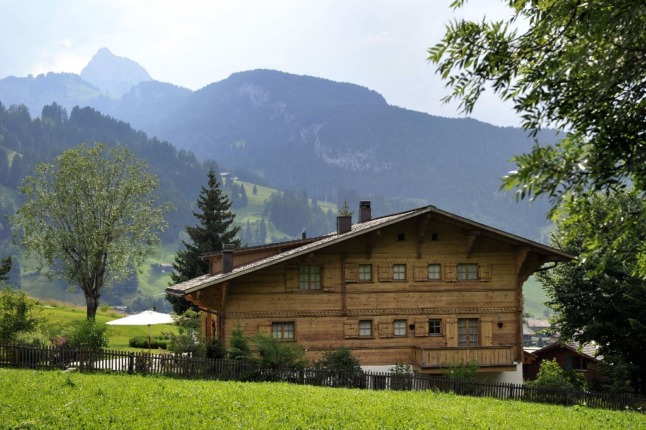 No, the chalet is not crazy. Photo by FABRICE COFFRINI / AFP
'Plan in advance': How easy is it to get permanent residency in Switzerland?
Getting a residence permit C can be a great way to secure your rights in Switzerland. The Local spoke to readers to find out their experiences of applying for it.
Published: 15 November 2022 12:25 CET
Updated: 19 November 2022 07:05 CET