For members
How much income tax can you expect to pay in France?
It's no secret that workers in France are highly taxed, but as the French government reveals the new levels for taxation at source, we look into how much you can expect to pay.
Published: 1 September 2021 09:50 CEST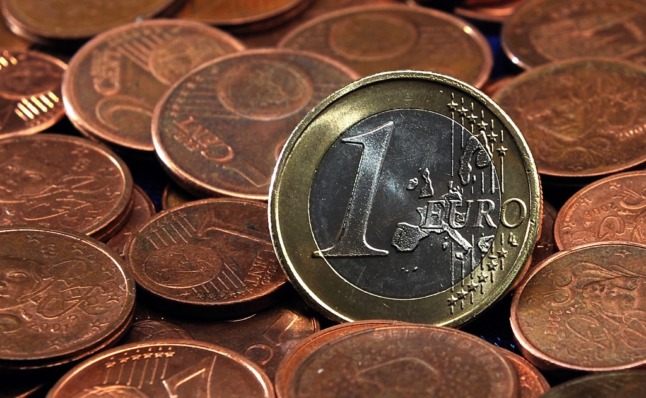 Don't expect your French tax bill to be small. Photo: Philippe Huguen/AFP
French schools, renting property and vocabulary: 6 essential articles for life in France
From how to quit your job in France to choosing the best French school for your kids and learning all the vocabulary of France's cost of living crisis - here are six essential articles for life in France.
Published: 24 September 2022 07:03 CEST