For members
EXPLAINED: Why is Switzerland not part of the European Union?
In the world of multilateral pacts, Switzerland continues to eschew many international alliances. This is why.
Published: 31 August 2021 11:36 CEST
Updated: 7 February 2022 11:07 CET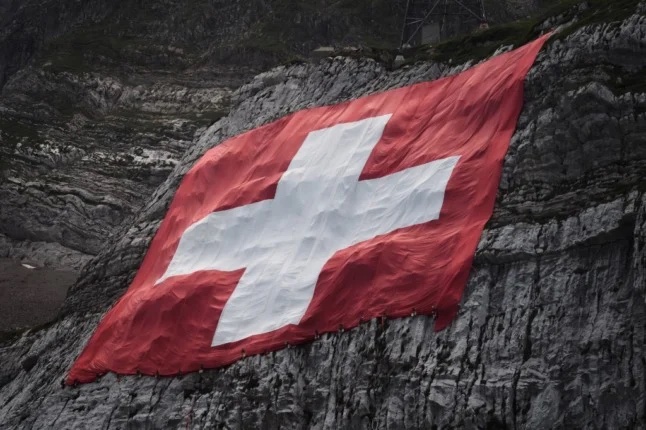 Proudly independent, Switzerland is not expected to join the EU. Photo by Fabrice Coffrini / AFP
For members
EXPLAINED: Which Schengen area countries have border controls in place and why?
Borders within Europe's Schengen area are meant to be open but several countries have checks in place but are they legal and will they be forced to scrap them? Claudia Delpero explains the history and what's at stake.
Published: 11 May 2022 11:30 CEST