For members
EXPLAINED: Why is Switzerland not part of the European Union?
In the world of multilateral pacts, Switzerland continues to eschew many international alliances. This is why.
Published: 31 August 2021 11:36 CEST
Updated: 7 February 2022 11:07 CET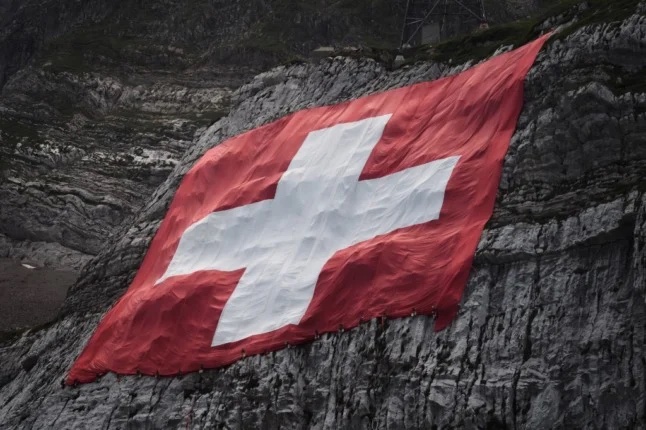 Proudly independent, Switzerland is not expected to join the EU. Photo by Fabrice Coffrini / AFP
For members
What you should know about Switzerland's banking secrecy
The mere mention of banking secrecy in Switzerland conjures up images of anonymous accounts and illicit cash hidden in vaults. But the reality is quite different.
Published: 22 May 2023 12:50 CEST