For members
11 maps that help you understand Austria today
Despite its relatively small size, Austria is rich with history and culture - which is highlighted by the following maps.
Published: 27 August 2021 09:50 CEST
Updated: 10 October 2023 14:47 CEST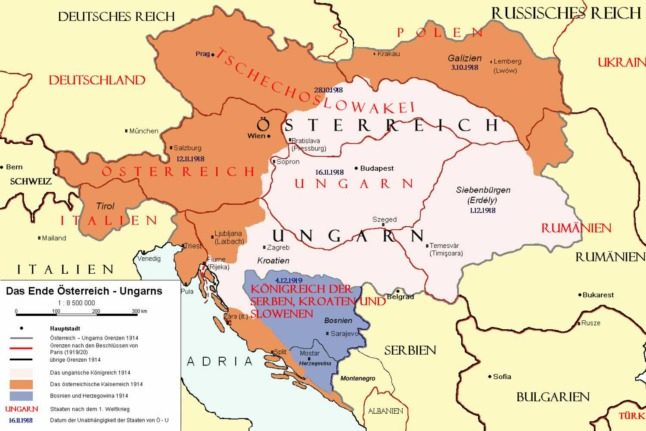 Austria and the end of the Austro-Hungarian Empire. Von AlphaCentauri - Eigenes Werk, CC BY-SA 3.0 Creative Commons
For members
Is it possible to ski for cheap in Austria?
Skiing is an expensive sport but also a popular pastime in Austria. Are there places in the Alpine country where skiing is actually affordable and other ways to cut costs?
Published: 11 December 2023 13:36 CET