For members
11 maps that help you understand Austria today
Despite its relatively small size, Austria is rich with history and culture - which is highlighted by the following maps.
Published: 27 August 2021 09:50 CEST
Updated: 17 February 2023 16:10 CET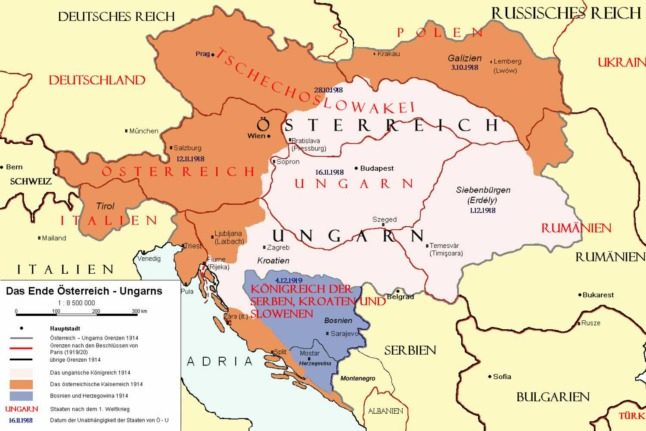 Austria and the end of the Austro-Hungarian Empire. Von AlphaCentauri - Eigenes Werk, CC BY-SA 3.0 Creative Commons
For members
What makes Austria a difficult country for foreign residents to get started?
Austria generally ranks high in quality of living surveys, but it can be complicated for immigrants who move there. What makes Austria complex for new arrivals and how does it compare to its neighbours?
Published: 21 March 2023 15:01 CET