For members
How the Covid crisis led to a boom in Swiss beer production
Switzerland now boasts the highest density of breweries anywhere in Europe, with the Covid crisis a major factor in transforming the country into a beer hub.
Published: 20 August 2021 16:06 CEST
Updated: 25 September 2021 07:24 CEST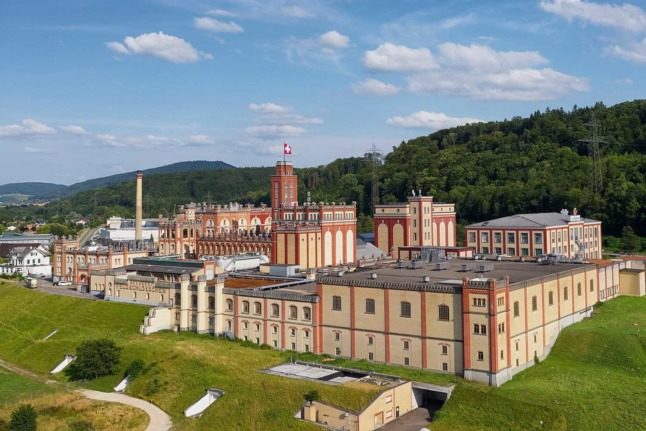 The Feldschlösschen brewery. While Feldschlösschen might be the country's best known beer, there are hundreds of smaller breweries worth checking out. Photo: Wikicommons.
For members
'Pleasantly constant': Why Switzerland ranks as the 'world's best country' — again
For the sixth time, Switzerland wins the coveted title of the world's top country in an international ranking. Why does the nation make it to the no.1 spot —time after time?
Published: 6 September 2023 11:31 CEST