For members
Are the Swiss really unfriendly – or are foreigners to blame?
Many foreigners who live in Switzerland say locals are unfriendly toward them. But could the foreign nationals themselves be at least partially to blame for getting the cold shoulder?
Published: 18 August 2021 15:59 CEST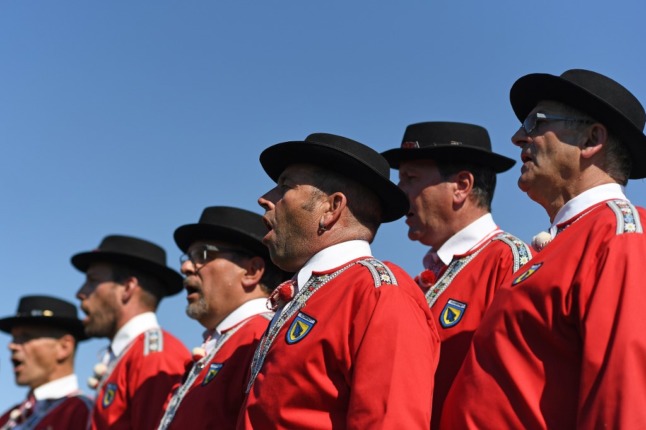 You might need to learn a few local words to fit in with these yodellers. Photo by VALERIANO DI DOMENICO / AFP
For members
EXPLAINED: Why so many baby names are banned in Switzerland
These days, it's not just celebrities who seem to have a penchant for ruining their child's life by bestowing him or her with an odd moniker. In Switzerland however, there are several rules about what you can - and cannot - name your child.
Published: 5 July 2022 17:19 CEST