For members
French-speaking Switzerland: Seven life hacks that will make you feel like a local
Fitting in and integrating into Swiss life is not easy, especially understanding the complex differences between how the locals tick in various linguistic regions. This is what you should know if live in or visit la Suisse Romande — i.e. French-speaking Switzerland.
Published: 13 August 2021 10:50 CEST
Updated: 17 April 2022 08:32 CEST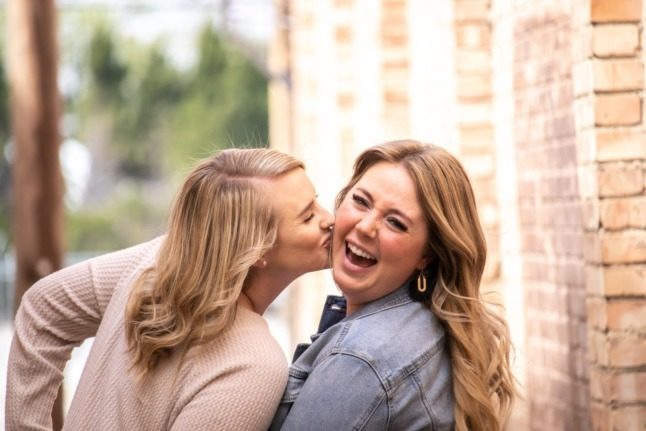 Le bisou. Photo by Tony Mucci on Unsplash
For members
Can a Swiss landlord charge a fee if you renounce to rent an apartment?
Say you signed a registration for a flat in Switzerland, but then changed your mind. What, if any, fees are you liable for if you decide to withdraw your application?
Published: 18 May 2022 11:22 CEST