For members
Access all areas: how to get a digital certificate in Spain to aid online processes
Not to be confused with a Digital Covid Certificate, Spain's digital certificate makes many online administrative processes a lot easier. Here's everything you need to know from what you need it for to how to apply for one.
Published: 13 August 2021 09:33 CEST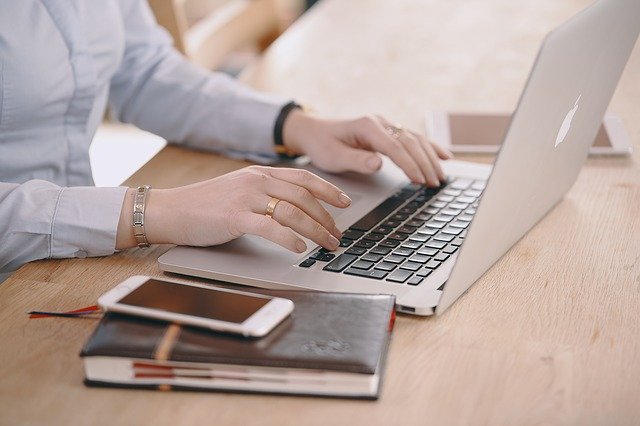 How to get Spain's digital certificate? Photo: Bartek Zakrzewski / Pixabay
For members
La Renta: What items can you deduct on your Spanish tax return?
Find out what costs you can and can't claim back on your annual Spanish tax return or 'declaración de la renta'.
Published: 20 May 2022 09:27 CEST