For members
Working in Switzerland: A weekly roundup of the latest job news
Find out everything you need to know about working in Switzerland with The Local's weekly roundup of jobs news.
Published: 12 August 2021 11:21 CEST
Updated: 12 August 2021 18:12 CEST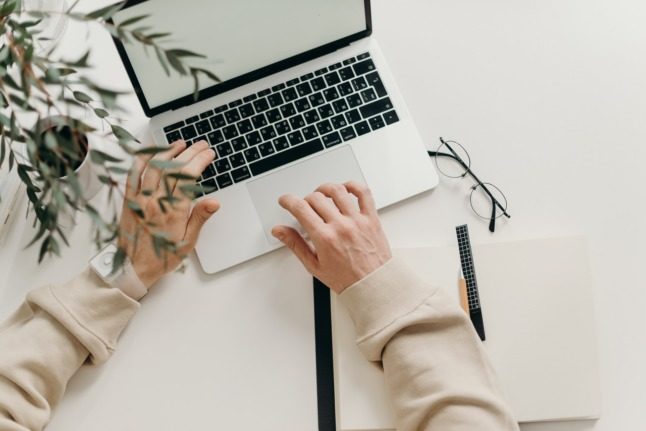 IT jobs are in high demand in Switzerland. Photo by Photo by cottonbro from Pexels Copy
For members
What are your rights to time off in Switzerland if your child is ill?
Certain countries are more generous than others when it comes to allowing workers to take time off if their child is ill. What does Switzerland allow?
Published: 25 September 2023 16:45 CEST