For members
Working in Switzerland: A weekly roundup of the latest job news
Find out everything you need to know about working in Switzerland with The Local's weekly roundup of jobs news.
Published: 12 August 2021 11:21 CEST
Updated: 12 August 2021 18:12 CEST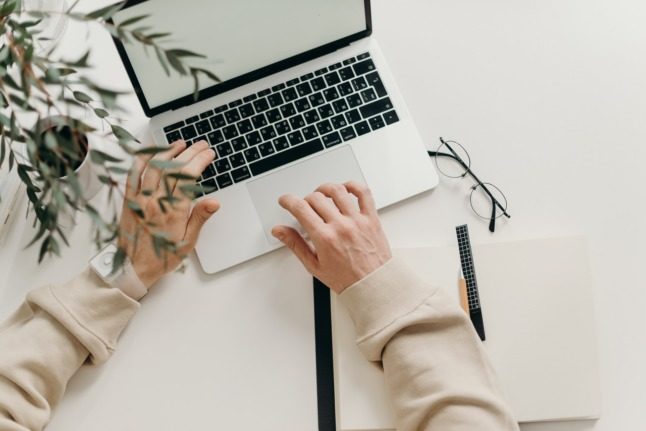 IT jobs are in high demand in Switzerland. Photo by Photo by cottonbro from Pexels Copy
For members
What you should know if you want to become an au pair in Switzerland
Thinking of working for a Swiss family as an au pair? From contracts to the length of stay, here are 10 tips to consider before you embark on an Alpine work adventure.
Published: 2 March 2023 17:13 CET