For members
MAPS: The best commuter towns when working in Zurich
If you live in Zurich, you could be paying a whole lot of money for not very much at all. Here are some great options not so far from the city.
Published: 11 August 2021 17:05 CEST
Updated: 5 April 2022 11:02 CEST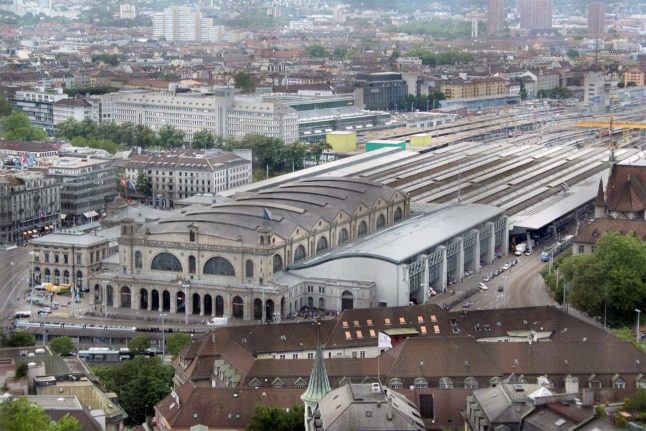 Zurich HBF. Von Ikiwaner - Selbst fotografiert, CC BY-SA 3.0.
For members
What Switzerland needs to do to accommodate 10 million residents
Forecasts say the Swiss population could swell to 10 million in the coming years. How would the country accommodate the increasing number of people?
Published: 30 May 2023 14:48 CEST