For members
MAPS: The best commuter towns when working in Zurich
If you live in Zurich, you could be paying a whole lot of money for not very much at all. Here are some great options not so far from the city.
Published: 11 August 2021 17:05 CEST
Updated: 5 April 2022 11:02 CEST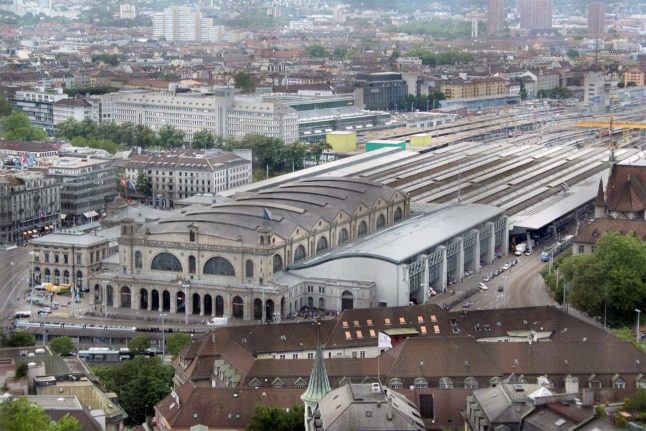 Zurich HBF. Von Ikiwaner - Selbst fotografiert, CC BY-SA 3.0.
For members
Can a Swiss landlord charge a fee if you renounce to rent an apartment?
Say you signed a registration for a flat in Switzerland, but then changed your mind. What, if any, fees are you liable for if you decide to withdraw your application?
Published: 18 May 2022 11:22 CEST